Top Stories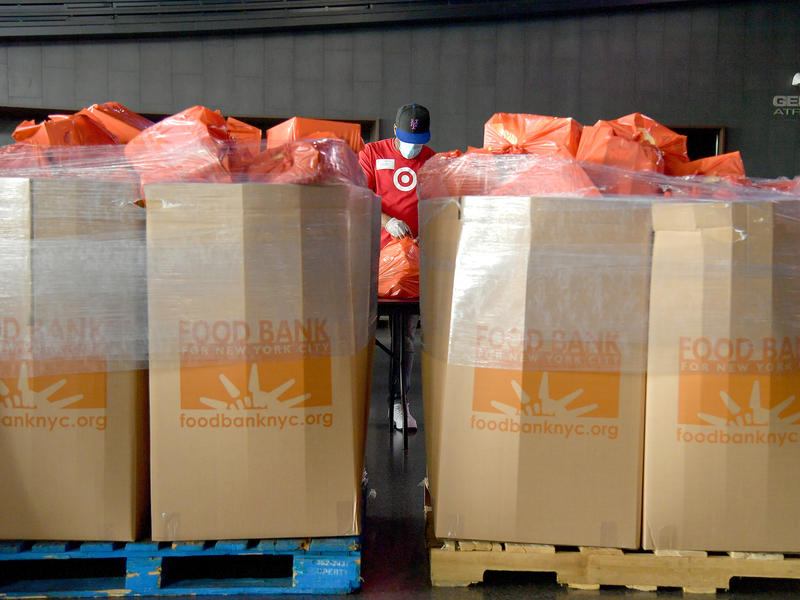 Over the summer, like many parents, I was looking to keep my kids productive after their summer jobs and summer sports camps were canceled. Together we came up with a project we've undertaken before — collecting books that our well-read and generous neighbors were ready to hand over — and delivering them to students and families who could use something new to read. But with schools closed, shelters and nursing homes off limits because of COVID-19, where to bring them? A neighbor connected us...
Read More
UPDATE 10:30 pm 9/27/20 Containment is at 39% with 302,870 acres burned. There was no reported growth on the Creek Fire today. As areas under evacuation warning and orders are repopulated residents, business owners, and others returning to the area must do so safely. Significant efforts are underway to allow repopulation including restoration of utility services and removal of other hazards, such as dangerous trees. Adhering to posted speed limits, following guidance of utility providers, and...
Read More
New programs are coming to Valley Public Radio's lineup beginning September 14 th . The changes make for a consistent news/talk lineup throughout the station's weekday schedule, and the reintroduction of talk programming to the FM89 schedule. As a part of this change, the station is also moving midday classical music programming that is currently airing on weekdays to the station's all-new digital channel KVPR Classical, which airs music programming 24/7. The new lineup is anchored by what is...
Read More
Valley Public Radio is monitoring cases in seven counties in the San Joaquin Valley and foothills. Check back each afternoon for updates to this snapshot, and scroll down further for more detailed information. And for a statewide perspective, a team of public media reporters are gathering information from California health departments every day to keep you updated on the latest confirmed cases and deaths due to COVID-19. This dashboard also provides a localized look at COVID-19-related cases...
Read More
For as long as we've had the ability to speak, humans have been telling stories. Today, story telling pervades all forms of media — books, music, film, advertising, video games and more. And yet, nothing is quite as engaging as a live human sharing their story. In December 2019, the Beale Memorial Library in Bakersfield, in association with Bakersfield Toastmasters Clubs and Valley Public Radio presented an evening of true stories, told before a live audience. And now you can hear it yourself...
Read More