Top Stories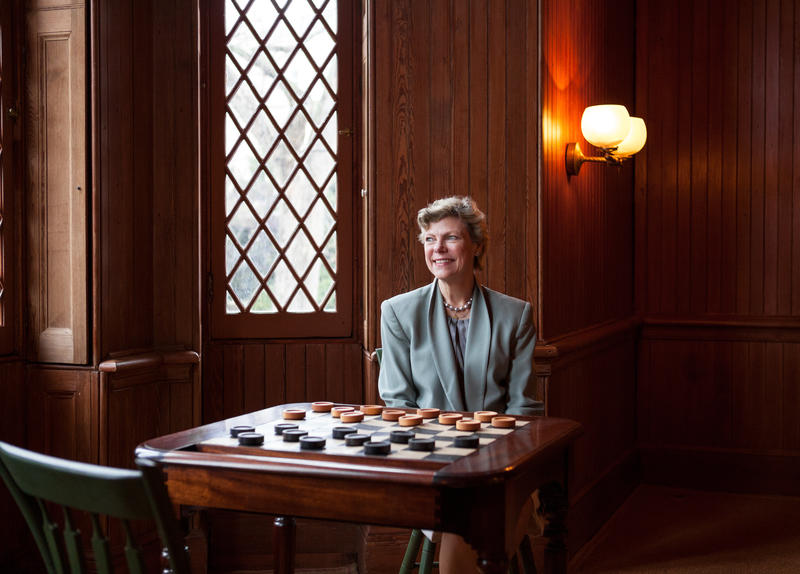 Veteran journalist Cokie Roberts, who joined an upstart NPR in 1978 and left an indelible imprint on the growing network with her coverage of Washington politics before later going to ABC News, has died. She was 75. Roberts died Tuesday because of complications from breast cancer, according to a family statement. A bestselling author and Emmy Award winner, Roberts was one of NPR's most recognizable voices and is considered one of a handful of pioneering female journalists — along with Nina...
Read More
Now Playing
CLOVIS, CA – Valley Public Radio is proud to announce it has been selected as a 2019 California Nonprofit of the Year by Senator Melissa Hurtado for Senate District 14. Joe Moore, President & General Manager of Valley Public Radio, says the honor is a tribute to the station's service to the valley. "For over 40 years, Valley Public Radio has been a trusted source for news and classical music in Central California. To be recognized for our service to the community is a great honor, and the...
Read More
The Radio Television Digital News Association (RTDNA) has awarded Valley Public Radio a 2019 Regional Edward R. Murrow Award for Investigative Reporting. The honor is for a story reporter Kerry Klein produced for broadcast on FM89 titled "The Fresno Detention Facility ICE Doesn't Want You to Know About." The story exposed a previously undisclosed site in downtown Fresno used by Immigration and Customs Enforcement officials to hold detainees. Following the broadcast of the story, ICE changed...
Read More
On a sweltering mid-August day in Delano, Ana í Adina Morales sat at her dining room table in the home where she grew up. She quieted down her two small dogs and then played the beginning of the music to Nuestro Gran Amor on her phone to make sure she was in the right key. "Como el sol le hace falta a la luna," she sang in acapella. The song is number 12 on her recently released mariachi debut album, Esp é rame En El Cielo . It's a mix of mostly love songs, some accompanied only by a guitar...
Read More