Top Stories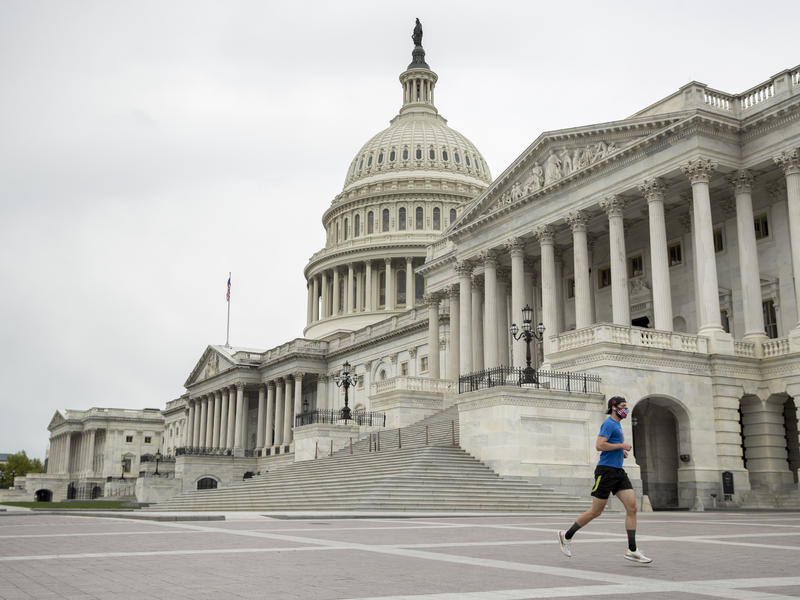 With the national death toll from COVID-19 passing the grim 150,000 mark, an NPR/Ipsos poll finds broad support for a single, national strategy to address the pandemic and more aggressive measures to contain it. Two-thirds of respondents said they believe the U.S. is handling the pandemic worse than other countries, and most want the federal government to take extensive action to slow the spread of the coronavirus, favoring a top-down approach to reopening schools and businesses. Loading... ...
Read More
Governor Gavin Newsom's COVID-19 response this week shifted to eight counties in the San Joaquin Valley, where he is now sending support teams and $52 million in aid to assist with testing, contact tracing and other containment measures. Simultaneously, the case counts have risen significantly in two local correctional facilities: Avenal State Prison, which with 1,446 cumulative cases among both incarcerated and staff is the second highest total of any California state prison, and the Fresno...
Read More
For as long as we've had the ability to speak, humans have been telling stories. Today, story telling pervades all forms of media — books, music, film, advertising, video games and more. And yet, nothing is quite as engaging as a live human sharing their story. In December 2019, the Beale Memorial Library in Bakersfield, in association with Bakersfield Toastmasters Clubs and Valley Public Radio presented an evening of true stories, told before a live audience. And now you can hear it yourself...
Read More
Valley Public Radio Presents:
Now Playing
Valley Public Radio is monitoring cases in seven counties in the San Joaquin Valley and foothills. Check back each afternoon for updates to this snapshot, and scroll down further for more detailed information. And for a statewide perspective, a team of public media reporters are gathering information from California health departments every day to keep you updated on the latest confirmed cases and deaths due to COVID-19. This dashboard also provides a localized look at COVID-19-related cases...
Read More