Top Stories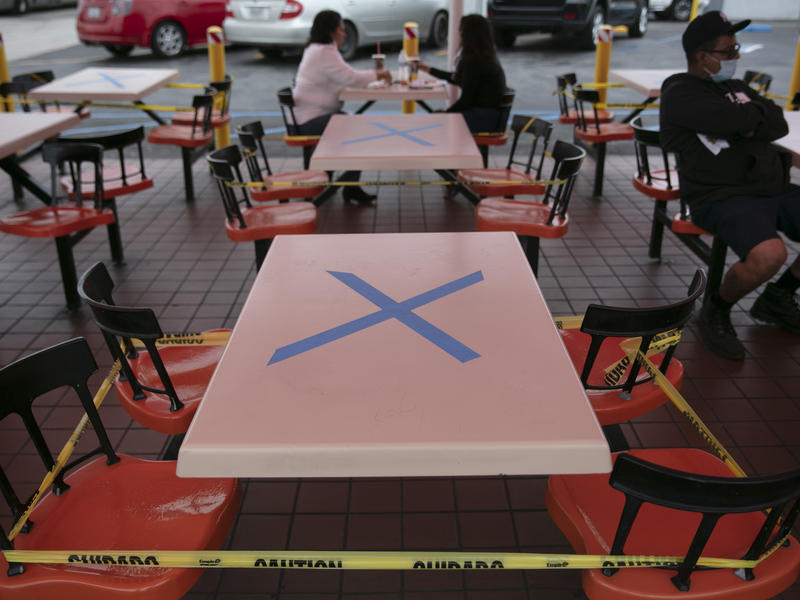 Gov. Gavin Newsom is ordering 19 counties to shift many business operations outdoors or close them immediately, citing a sharp spike in new coronavirus cases. The state recorded nearly 6,000 new coronavirus cases on Tuesday, the governor said. "California is seeing the virus spreading at alarming rates in many parts of the state, and we are taking immediate action to slow the spread of the virus in those areas," Newsom said . He added, "We bent the curve in the state of California once, and...
Read More
For many African-American parents, part of the responsibility of raising a child includes preparing them for the racism and violence they may experience because of the color of their skin. To discuss what it is like to raise a black child in the Valley, FM89's Kathleen Schock spoke with Isaac Sandifer Jr., a retired educator and brigadier general from Bakersfield, Dr. Edythe Stewart, a general surgeon who practices in Merced, Shantay Davies-Balch, CEO of the Black Wellness and Prosperity...
Read More
Valley Public Radio Presents:
Now Playing
Valley Public Radio is monitoring cases in seven counties in the San Joaquin Valley and foothills. Check back each afternoon for updates to this snapshot, and scroll down further for more detailed information. And for a statewide perspective, a team of public media reporters are gathering information from California health departments every day to keep you updated on the latest confirmed cases and deaths due to COVID-19. This dashboard also provides a localized look at COVID-19-related cases...
Read More