ACLU Report Claims BPD, Kern County Sheriff's Office Have Patterns Of Excessive Use Of Force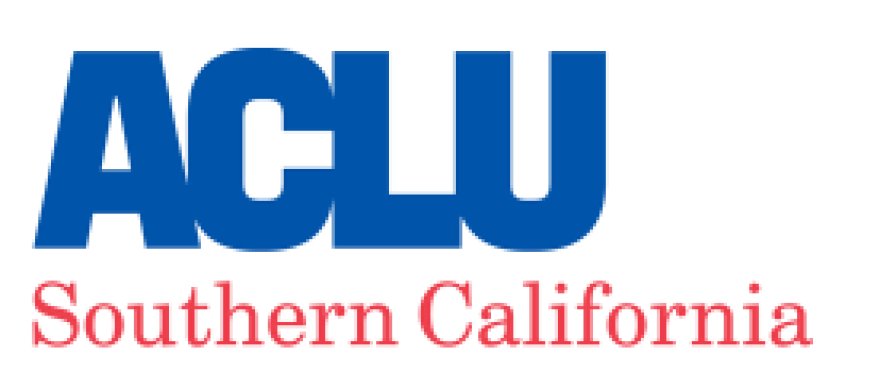 A new report from the Southern California American Civil Liberties Union claims that the Bakersfield Police Department and the Kern County Sheriff's Office have - in the ACLU's words – "engaged in patterns and practices that violate civil rights" including the excessive use of force.
In addition to an examination of incidents where unarmed individuals were shot or beaten, the report also alleges the agencies have a practice of filing intimidating or retaliatory criminal charges against victims of alleged excessive force.
The authors admit their analysis is limited to review of publicly available documents regarding alleged incidents. Last December, the California Department of Justice launched its own patterns and practices investigation into the two agencies after concerns about alleged misconduct. Both agencies declined to comment on ACLU's report.