Valley Edition - September 27, 2019 - St. Elia Festival, Health Disparities, Vaping, CCA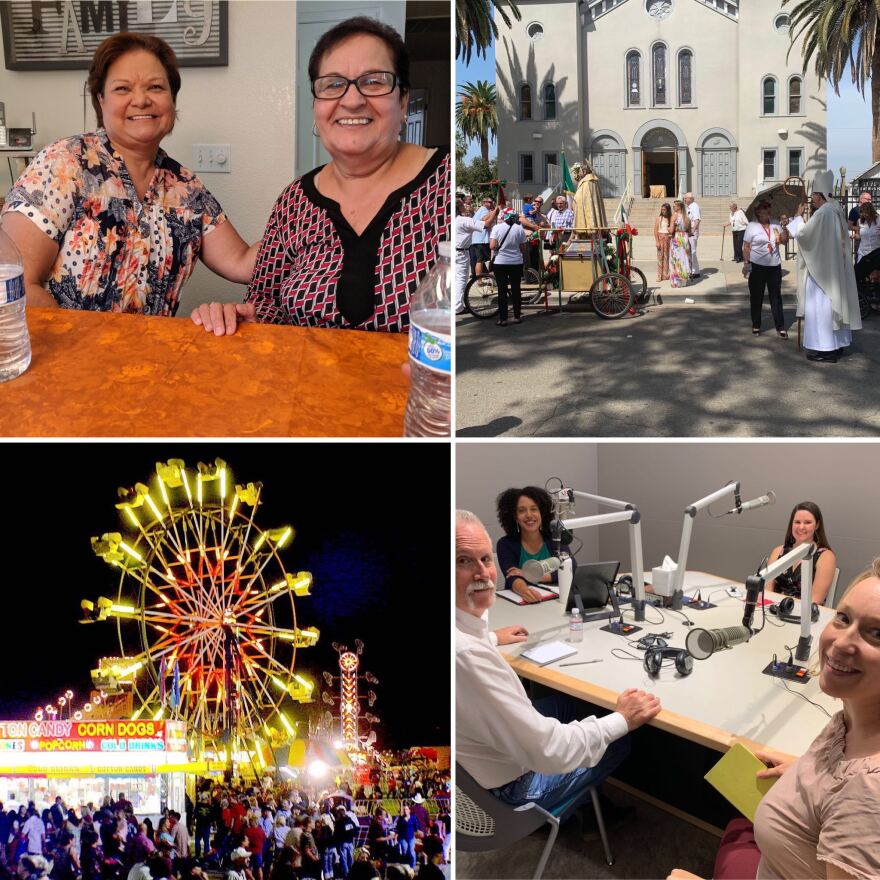 On this week's Valley Edition: What does a 16th century Albanian village in Italy have to do with one of the longest running religious celebrations in the Valley? We find out at the annual St. Elia celebration in West Fresno.
We also hear how a scientific study on emotional support helped Valley women get through breast cancer - and may help reduce health disparities among ethnic groups.
Later, we explore the politics of homelessness, and why Sacramento hasn't been tougher on vaping.
Listen to those stories and more on the podcast above.