Rep. Valadao Undecided On American Health Care Act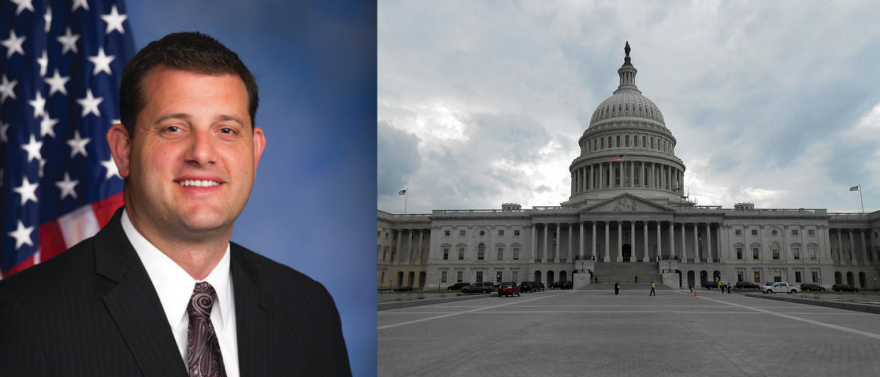 Republicans in Washington are once again pushing hard for a vote on the American Health Care Act as some moderate members say they will now vote 'yes' on the bill. One remaining holdout, however, is Central Valley Congressman David Valadao.
He spoke with Valley Public Radio on Wednesday about his position on the bill.
Republican representative Valadao says he's still on the fence over whether to support or oppose the Republican plan to replace the Affordable Care Act.
"We had a chance to take a look at it, there's still a lot of moving parts. And there's a reason I haven't taken a public position on it, it's because it is a controversial topic, I want to do what's best for my constituents." Valadao says.
He did say he does believe that the Affordable Care Act, commonly called Obamacare, is not working for the Central Valley and could be headed toward failure.
That's put Valadao, who represents a district where Democrats have a voter registration majority, in a tough spot.
"And so to ask me to vote 'no' to defend that is a horrible idea. But asking me to vote 'yes' without fully weighing what the options are or what how well this bill will serve my community is something we will still have to look into," says Valadao.
Valadao didn't provide any specific concerns about the bill, but did say he supports the idea of moving the sickest Americans into 'high risk pools." He argues that would drive down premiums for healthy people in the individual market.
Hear more of Congressman Valadao's comments in the audio above.