Top Stories
Most of California is experiencing extreme drought right now. That means the possibility of bigger, more destructive wildfires earlier in the summer. CapRadio's Scott Rodd has this report from Butte County. Lunchtime brings a crew of laborers to this taco stand in Oroville. They're taking a break from clearing trees and brush around nearby homes. One of them tells Sissy Savoye about free and reduced-cost programs to remove hazardous vegetation in fire-prone areas. She leaves with a box of...
Read More
NPR's 50 Anniversary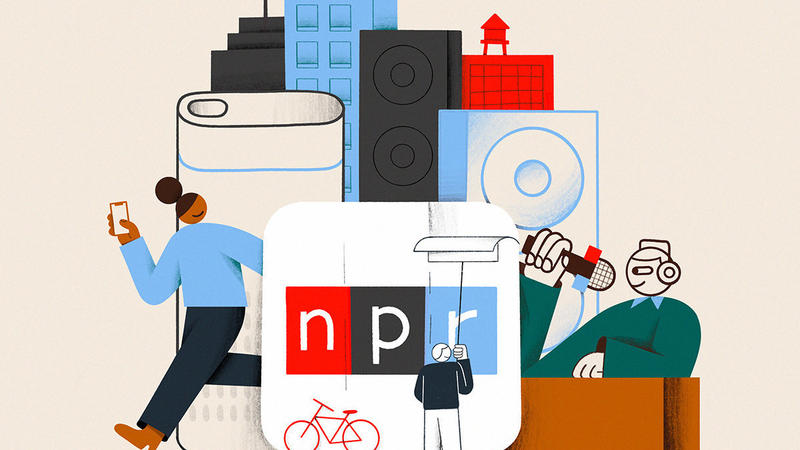 It's been a turbulent time, with a deadly pandemic and a chaotic — sometimes violent — political climate. In the midst of all this, NPR is marking a milestone; on May 3, 2021, the network turns 50 years old. On the same day, in 1971, we started holding up our microphone to America. Just outside our doors, on the streets of Washington, DC, one of the biggest antiwar protests in American history was taking place. NPR's story is that of a ragtag network — born in the era of the Vietnam War and...
Read More
Valley Public Radio is monitoring cases in seven counties in the San Joaquin Valley and foothills. Check back each afternoon for updates to this snapshot, and scroll down further for more detailed information. And for a statewide perspective, a team of public media reporters are gathering information from California health departments every day to keep you updated on the latest confirmed cases and deaths due to COVID-19. This dashboard also provides a localized look at COVID-19-related cases...
Read More