Top Stories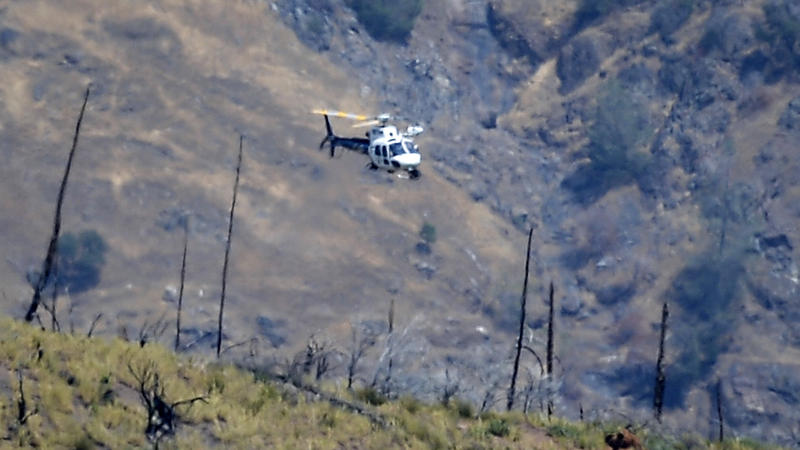 A Northern California family found mysteriously dead in August on a hiking trail in the Sierra most likely died from a combination of hyperthermia and dehydration, the local Sheriff who led the investigation said Thursday. The news sheds light on a case that has confounded investigators and the public and raised new questions about outdoor recreational activities in an era of rising temperatures and climate fueled extreme weather. "This is a real tragedy," Mariposa County Sheriff-Coroner...
Read More
COVID-19 In Depth:
Six-year-old Bryce Moore shouts from one side of the small soccer field where he is practicing for his first game. His mom, Fresno resident Jennifer Moore, describes him as a happy, go-lucky kid. But nine months ago he was anything but that, she says. Moore and her husband tested positive for COVID-19 in November 2020. She says Bryce, then 5 years old, tested negative and didn't show any symptoms associated with the virus. "My husband and I got through that and recovered," she says. "Then at...
Read More
Western wildfires pose a much broader threat to human health than to just those forced to evacuate the path of the blazes. Smoke from these fires, which have burned millions of acres in California alone, is choking vast swaths of the country, an analysis of federal satellite imagery by NPR's California Newsroom and Stanford University's Environmental Change and Human Outcomes Lab found.
Read More
New Podcast:
STORYCORPS ONE SMALL STEP
T ake a minute and think back to the last time you really listened to someone whose political opinions were very different from your own. Was it a few weeks ago, a few months ago, was it ever? Valley Public Radio and the public history project StoryCorps are inviting you to meet the challenge. It's called One Small Step ; meet a stranger with a different political view for a personal, 50 minute conversation about your lives. Valley Edition Host Kathleen Schock speaks with FM89's News Director...
Read More